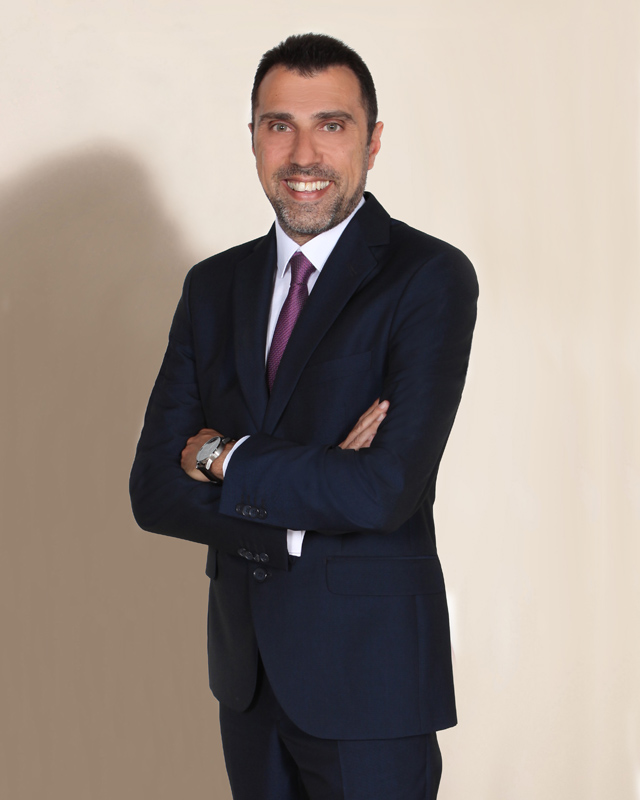 E-mail:

yiannis.gemenis@gr.andersen.com
Phone:
(+30) 2130 311137
Yiannis Gemenis
Payroll Manager
ANALYTICAL EXPERTISE
Bringing along significant payroll experience, Yiannis has been one of the key players in our payroll team, advising on various payroll issues. Yiannis is responsible for the activities related to the processing of payroll, aiming at guaranteeing the correct payment of clients' employees and according to current legislation. He is also responsible to respond to more complex, escalated enquiries while checking the work of others to ensure that the payroll is processed accurately.
PRIOR POSTS AND POSITIONS
Yiannis is an experienced professional with focused skill sets and experience within the payroll outsourced services for more than 20 years. Prior to joining Andersen, he was employed for 13 years, the last three as an HR & Payroll Manager, at Grant Thornton Greece. Before that he worked in accounting & payroll of Sephora and a local constructions company.
EDUCATION
Accounting Degree – Technical School