Andersen delivers a full range of value-added services to its clients.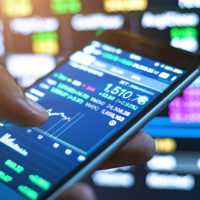 TAX & ACCOUNTING SERVICES
We have in-depth knowledge of both direct & indirect taxation. Combined with many years' practical experience dealing with the tax authorities, we can help structure your business in the most tax-efficient manner possible.
BUSINESS SERVICES
We offer a full-range of business services committed to ensuring that every question you have about the utilisation of Cyprus for your business is answered – and making that decision an easy one.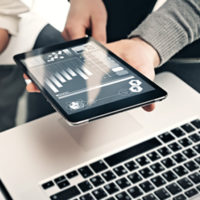 CONSULTING FOR TAX & VAT AUDITS
Andersen actively involved to provide support during TAX & VAT audits conducted by Cyprus authorities and in relation to corporate clients.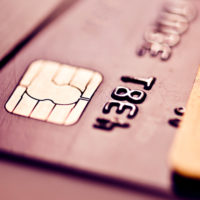 ASSETS DECLARATION RETURN (CAPITAL STATEMENT)
Andersen is engaged in the so-called indirect techniques of tax audits that are implemented in Cyprus usually for High-Net-Worth individuals and self-employed persons.