Andersen in Cyprus

Andersen Global was established in 2013 as the international entity surrounding the development of a seamless professional services model providing best in class services around the world. UNITYFOUR Cyprus adopted the name Andersen and became a full member firm of the international organization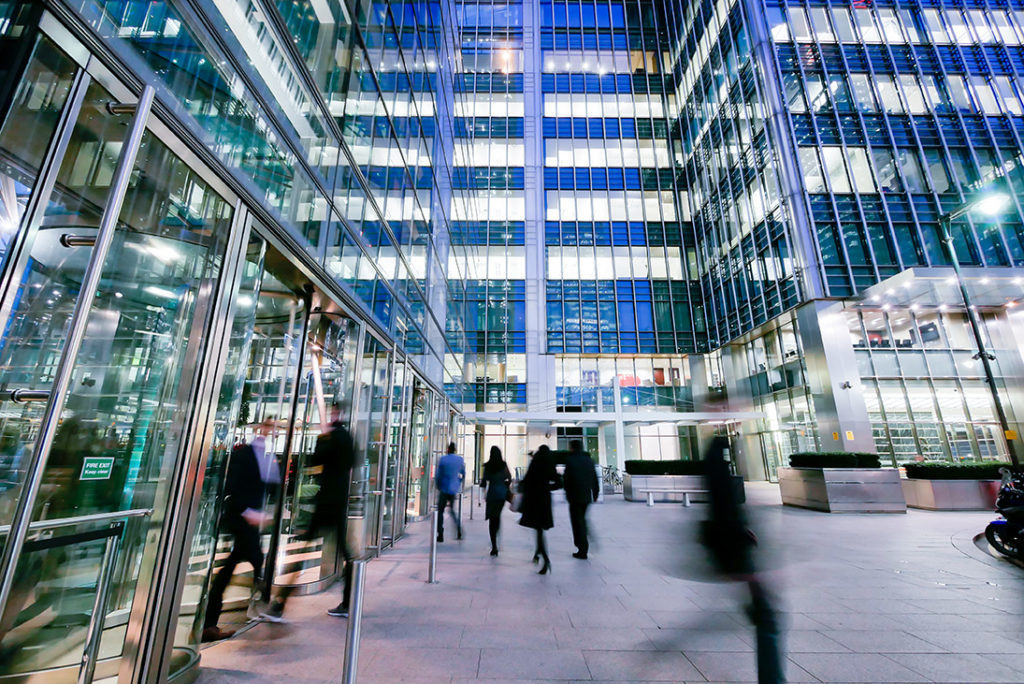 Why Cyprus
A vast number of international business companies have been registered in Cyprus.
Cyprus is a modern, cosmopolitan commercial centre offering investment opportunities across a wide range of sectors.
A member of the European Union since 2004 (and the European Monetary Union since 2008), Cyprus offers quality, efficiency and transparency when conducting business transactions.
Andersen in Cyprus is an independent tax firm with a worldwide presence through the member firms and collaborating firms of Andersen Global