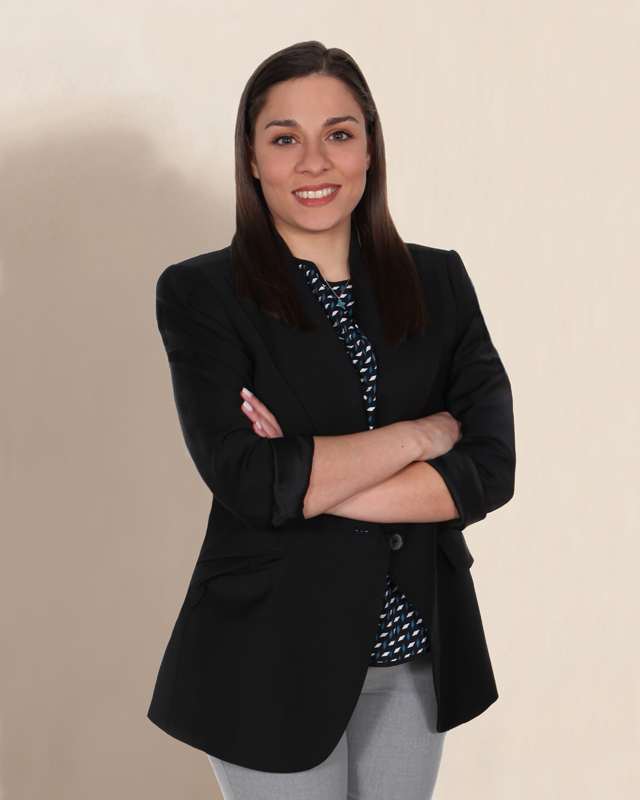 E-mail:

niki.pariarou@gr.Andersen.com
Phone:
(+30) 2130 311137
Pariarou Nikoletta
Accounting Junior Associate
ANALYTICAL EXPERTISE
Nikoletta provides support to the finance department by managing day-to-day accounting tasks. In detail, Nikoletta is responsible for providing basic accounting support to clients in accordance with accounting principles. Being a highly organized person, she is always ready to respond to information. She is also interested in expanding her knowledge to the best of her ability.
EDUCATION
Bachelor in Accounting and Finance, University of Central Greece