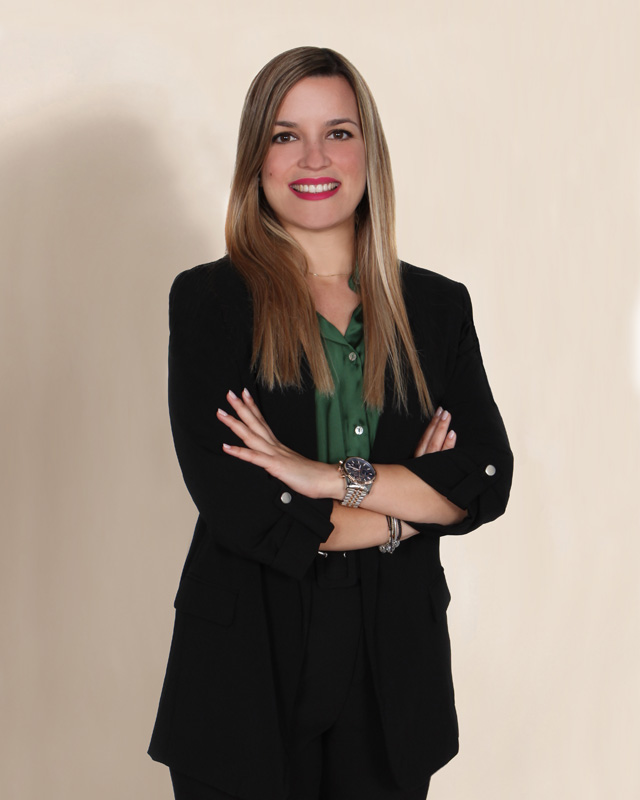 E-mail:

katerina.machairioti@gr.Andersen.com
Phone:
(+30) 2130 311137
Katerina Machairioti
Payroll & HR Outsourcing Services Associate
ANALYTICAL EXPERTISE
Katerina's duties are payroll processing, including payroll instructions, data entry and computation. Also, her responsibilities are to prepare and process overtime claims and process vacation, sickness, maternity and paternal leaveshift payment.
Furthermore, she is responsible for data input and new hires.
PRIOR POSTS AND POSITIONS 
Prior to joining the firm, Katerina was employed as a payroll analyst in an Athens based company.
EDUCATION
BSc in Accounting and Finance, Piraeus University of Applied Sciences
LANGUAGES 
Greek
English
German
French