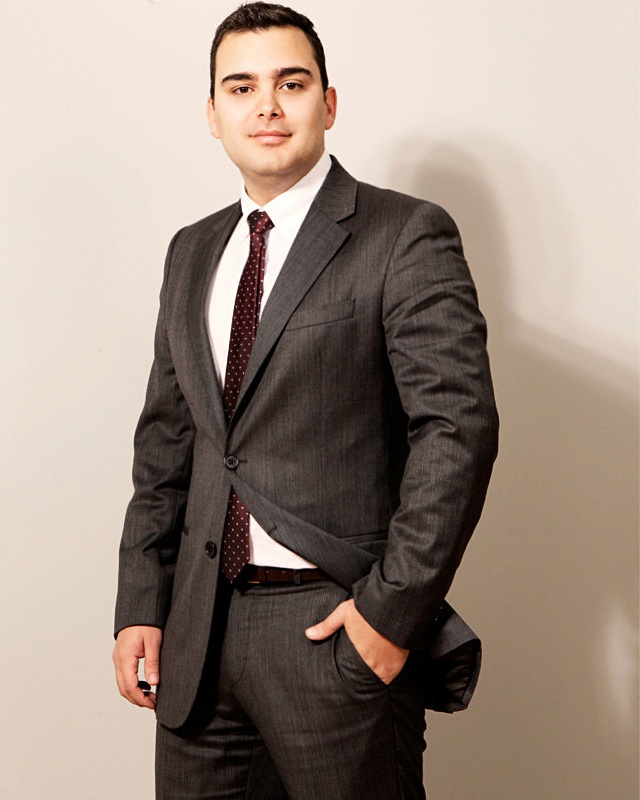 E-mail:

dimitris.moraloglou@gr.Andersen.com​
Phone:
(+30) 2130 311137
Dimitris Moraloglou
Tax Manager
ANALYTICAL EXPERTISE
Dimitris' main object of interest is the taxation of individuals and legal entities. He mainly advises on taxation planning structures, indirect taxes (VAT, stamp duty) and the real estate tax.
He has a primarily private sector client base whom he assists with all aspects of their tax compliance and auditing needs, including preparation of submissions to the auditors.
He also has an extensive experience in supporting and representing individuals during tax audits applied on a prosecutor's order for bank accounts opening and under indirect control techniques.
Finally, Dimitris deals with the prompt resolution of our clients' questions and concerns on ad-hoc tax issues and their representation in disputes with the tax authorities.
PRIOR POSTS AND POSITIONS
Before joining the company, Dimitris had worked in the tax department of two commercial companies based in Athens.
EDUCATION
Bachelors in Accounting and Finance – Athens University of Economics and Business

Postgraduate diploma in Taxation Law, Athens Economic University
ADMISSIONS
Member of the Economic Chamber of Athens