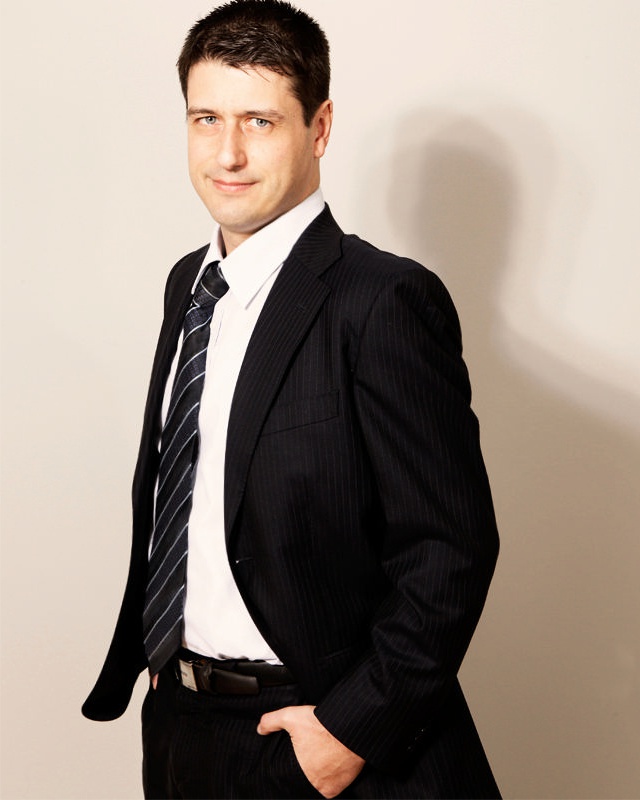 E-mail:

apostolis.papachristodoulou@gr.Andersen.com
Phone:
(+30) 2130 311137
Apostolis Papachristodoulou
Payroll & HR Outsourcing Associate
ANALYTICAL EXPERTISE
Apostolis' main areas of expertise include the computation of employees payroll. His primary responsibility is to prepare and process the monthly payroll computation, prepare and processing overtime claims and calculate withholding tax on employees salaries.
He is also processes vacation, sickness, maternity and parental leaveshift payments as well as handles the tasks of indentifying payroll discrepancies and processes with the necessary corrections.
Furthemore, Apostolis is responsible for providing assistance to employers and employees regarding payroll issues and reviews payroll summary reports in order to ensure compliance with government regulations.
PRIOR POSTS AND POSITIONS
Prior to joining the Firm, Apostolis was employed as a accountant with an Athens based Accounting firm.
EDUCATION
Degree in Business Administration, Technological Education Institute of Kavala