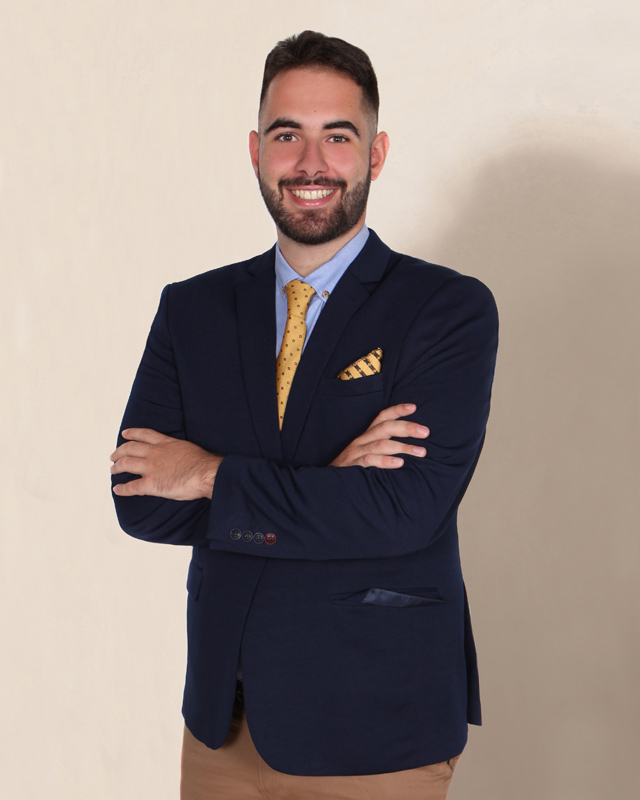 Email:
alexandros.marakakis@gr.Andersen.com
Phone:
(+30) 2130 311137
Alexandros Marakakis
Accounting Junior Associate
Alexandros holds a comprehensive education in accounting from Athens University of Economics, providing him with a strong foundation in the field. As a highly motivated and customer-centric professional, Alexandros is dedicated to ensuring the best outcomes for our clients. His proactive approach and dedication to optimizing operations make him an invaluable asset to any accounting team, aiming for excellence and customer satisfaction.
EDUCATION
Bachelor's degree in Accounting & Finance, Athens University of Economics and Business