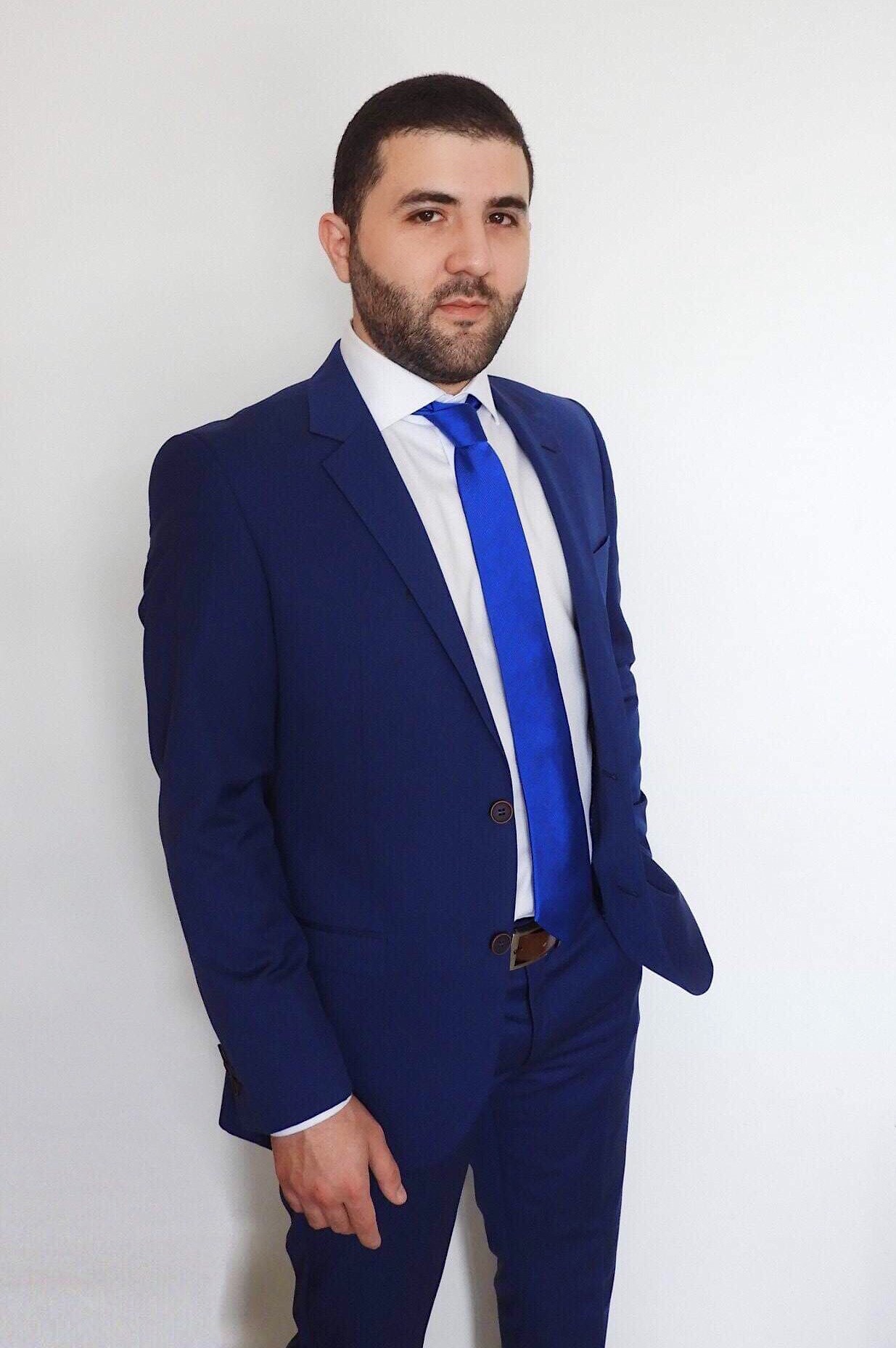 E-mail:

stavros.papaiacovou@cy.Andersen.com
Phone:
(+357) 22 456 333
Stavros Papaiacovou
Accountant
ANALYTICAL EXPERTISE
Stavros' main responsibility is to receive and process all invoices and expenses. He must ensure that all transactions have been recorded according to the Bookkeeping Principles. He assists in the computation of monthly VAT reports and bank reconciliations. He is also responsible for the preparation of balance sheets, profit and loss statements and other management accounting reports.
PRIOR POSTS AND POSITIONS
Stavros was an Intern in the Firm for 3 months.
EDUCATION
Bachelor's Degree in Accounting, University of Nicosia