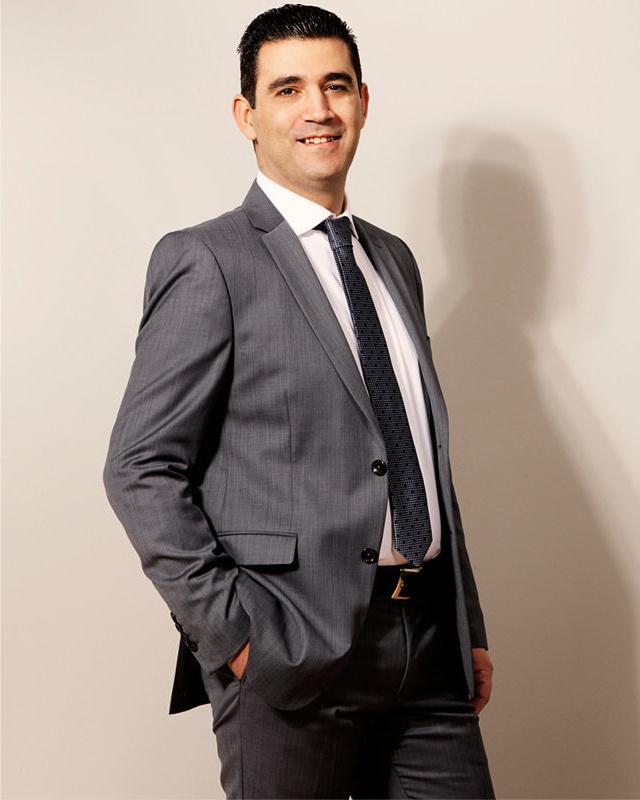 E-mail:

nikos.anargyrou@gr.Andersen.com
Phone:
(+30) 2130 311137
Nikos Anargyrou
Accounting Manager
ANALYTICAL EXPERTISE
Nikos participates in global projects and provides valuable business solutions in international accounting transactions.
He is currently acting as an Accounting Manager and tax consultant, advising clients on companies' complex – tax and accounting issues. He has extensive experience with annual balance sheet preparation both under the Greek law as well as under the US GAAP and the IFRS. He also has extensive experience with reporting including budgeting and cash flow reports.
In the taxation field Nikos mainly advises multinational companies for issues relating to VAT and the application of Double Tax Treaties. Nikos also has extensive experience in the structure and planning of the accounting circuit for domestic and international companies. 
Nikos provides support for the review of the localization of multinational company's products into SAP, in order to ascertain that it is compliant with Greek legal requirements. These requirements, regarding accounting software, are primarily included in two pieces of legislation, Greek accounting standards (ELP) and the Greek General Chart of Accounts (GGCA).
PRIOR POSTS AND POSITIONS
Prior to joining the Firm, Nikos served as accounting supervisor and tax consultant for Arthur Andersen and Ernst & Young, for a period of more than ten years. Nikos currently is acting as an Accounting and Financial Manager to companies specializing in the sectors of IT, Real Estate and Hospitality services.
Finally, Nikos has participated in many  tax audits received by local and international companies and successfully supported these companies during their audits in order to achieve the maximum possible results.
EDUCATION
Degree in Economics, specialization in Industrial Economy, Piraeus University

Postgraduate diploma in Taxation Law, Athens Economic University
ADMISSIONS
First grade accounting license

Member of the Economic Chamber of Athens