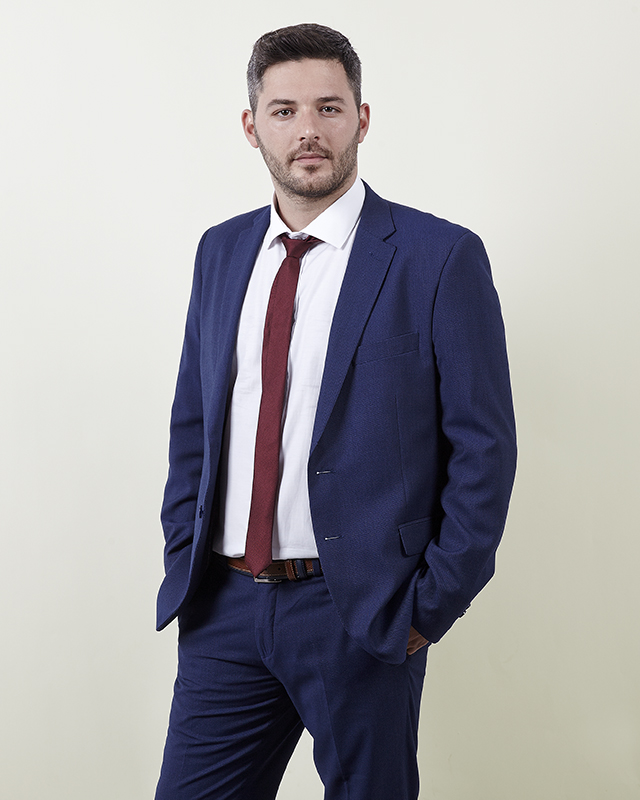 E-mail:

dimitris.korovesis@gr.Andersen.com
Phone:
(+30) 2130 311137
Dimitris Korovesis
Senior Accounting Associate
ANALYTICAL EXPERTISE
Dimitris is responsible for maintaining an efficient and accurate accounting function. He mainly receives and processes all invoices and expenses forms and ensures that all transactions have been recorded into accounting books according to the Bookkeeping Principles. He also performs the necessary checks and corrections in the accounts balances and prepares monthly reports to be submitted to the Accounting Manager.
In addition, Dimitris assists in the computation of monthly VAT, but also in the preparation of Profit and Loss Statements and tax return papers of the companies. He specializes in issues concerning the set-up and operation of businesses, in the determination of corporate taxation as well as in tax calculation resulting from the acquisition of shares.
Furthermore, Dimitris assists in the preparation of the year-end closing procedure and in the preparation of financial statements including monthly and annual accounts. He also contributes in the preparation of tax returns. As he stays up to date with current accounting and taxation legislation, Dimitris advises clients in major areas of tax and audit as well as any tax law amendments that directly affect them.
PRIOR POSTS AND POSITIONS 
Prior to joining the Firm, Dimitris was employed as an assistant accountant with an Athens based Industrial Firm. He has also worked for the Hellenic Telecommunications Organization in the economic division of Treasury department.
EDUCATION
Degree in Accounting, TEI of Piraeus
ADMISSIONS
Second grade accounting license
Member of the Economic Chamber of Athens